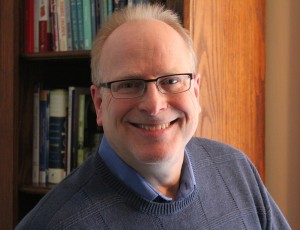 Greetings and welcome!    February 2024 is my 20th year in private practice.  In a parallel endeavor to Christian counseling and psychotherapy, I provide Spiritual Coaching and Prayer Ministry though House of Seven Pillars.  My experience includes thousands of hours helping adult survivors of childhood maltreatment / trauma, individual and marriage therapy, and those suffering with various addictions.
As a seeker of truth, God has given me a zealous heart for His character.  My soul grieves over false teachings that turn people away from the true nature of God and his Holy Spirit, or place heavy burdens of religious performance on already disheartened people.  Much of my work involves untangling the lies and spiritual confusion used by Satan to enslave people in self-defeating cycles of shame, guilt and despair. And Jesus said, "You shall know the Truth and be set free." To be free is a wonderful thing indeed!
My primary gift to the body of Christ is that of a teacher and healer — with a strong prophetic capacity — including discernment, which is invaluable in the fields of Christian ministry and counseling.
Blessings to you in the name of Jesus!
Thomas Isaac Berscheid, MA, LMFT, LPC
Ordained Minister and Certified Life Coach
© 2012 all rights reserved
____________________________________________________
700 Twelve Oaks Center Drive, Suite 264 – Wayzata, MN 55391
Phone: 763-227-3431